Attendance Policy
'I pray that you……may have the power, together with all the saints, to grasp how wide and long and high and deep is the love of Christ' Ephesians 3:18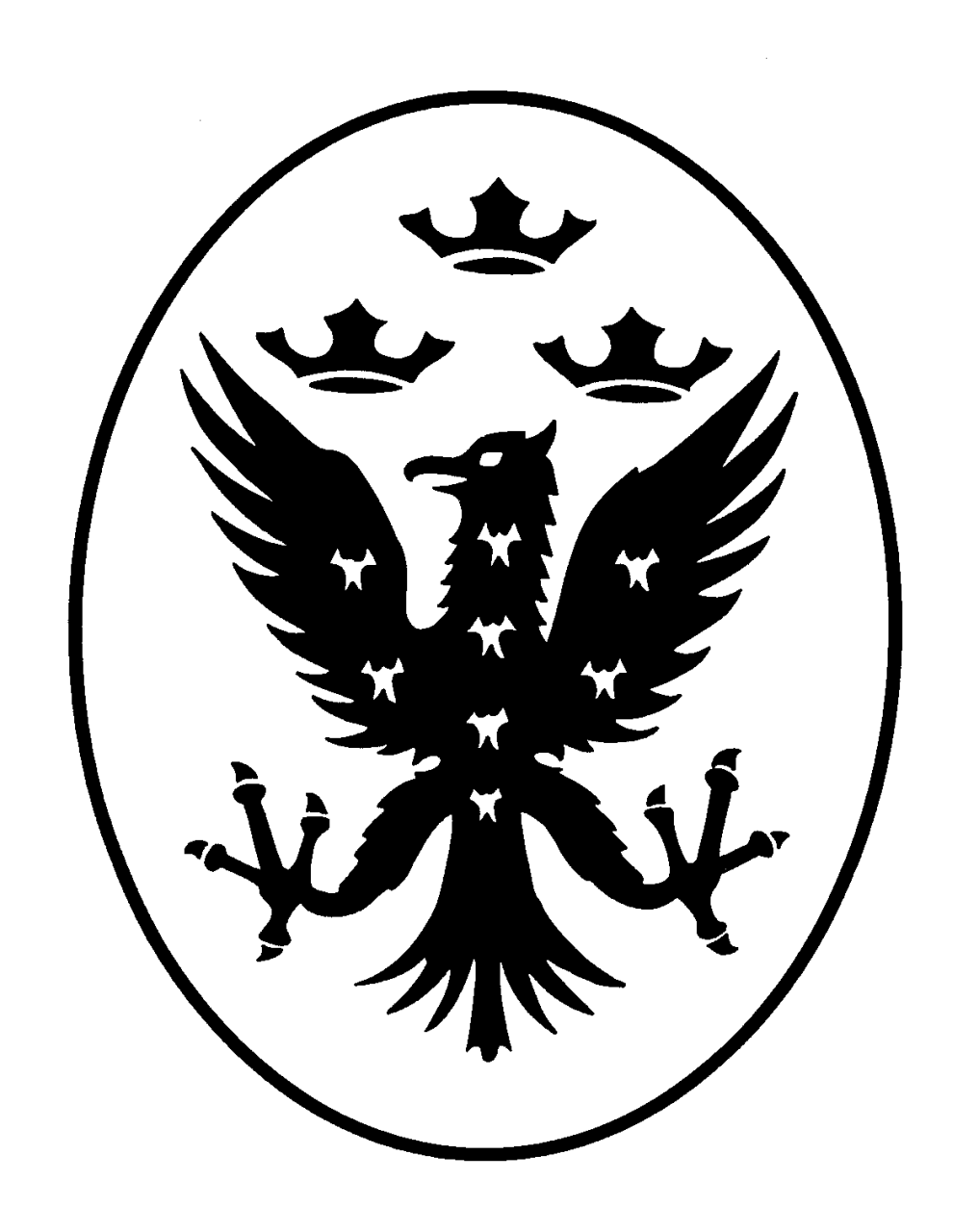 Countess Anne Church of England School
Living God's Love through….
Academic provision that recognises the need for excellence in teaching and learning.
Holistic provision that encourages Christian hope; building spirit and soul through faith orientated pastoral care.
Inspirational provision through a modern curriculum that celebrates diversity and provides new opportunities.
Attendance and punctuality policy.
Introduction:
At Countess Anne Church of England School we aim for an environment which enables and encourages all members of the community to reach out for excellence. For our children to gain the greatest benefit from their education it is vital that they attend regularly and your child should be at school, on time, every day the school is open unless the reason for the absence is unavoidable.
Going to school regularly is also important for a child's future. For example, children who miss only 5% of their time at school, do less well than children who attend more often.
Good attendance shows potential employers that your child is reliable. Research suggests that children who attend school regularly could also be at less risk of getting involved in antisocial behaviour or crime.
Consequently, we strive to ensure that each child attends school as often as possible and identify and investigate reasons why a child may not be attending regularly in partnership with parents and pupils, aiming to resolve problems as quickly as possible.
Why Regular Attendance is so important:
Learning:- Any absence affects the pattern of a child's schooling and regular absence will seriously affect their learning. Any pupil's absence disrupts teaching routines and so may affect the learning of others in the same class.
Ensuring your child's regular attendance at school is your legal responsibility and permitting absence from school without a good reason creates an offence in law and may result in prosecution.
Safeguarding:- Your child may be at risk of harm if they do not attend school regularly.
Failing to attend this school on a regular basis will be considered as a safeguarding matter.
The Law relating to attendance
Section 7 of the Education Act 1996 states that 'the parent of every child of compulsory school age shall cause him / her to receive efficient full time education suitable:-
(a) to age, ability and aptitude and
(b) to any special educational needs he/ she may have
Either by regular attendance at school or otherwise.
The Law relating to safeguarding
Section 175 of the Education Act 2002 places a duty on local authorities and governing bodies to have regard to guidance issued by the Secretary of State with regard to safeguarding and promoting the welfare of children and students under the age of 18.
Objectives:
To encourage full attendance and punctuality;
To record and monitor attendance and absenteeism and apply appropriate strategies to minimise its occurrence;
To celebrate excellent attendance.
To ensure a consistent approach throughout the school
What is expected of the pupils?
To do all they can to attend school regularly and punctually;
To talk to a member of the staff if there are reasons, beyond their control, that prevent them from being punctual and attending regularly.
Participate in a termly meeting with the deputy head if their attendance falls below 90%.
What is expected of the parents?
Parents are legally responsible for ensuring that a child of compulsory school age attends school regularly
Parents should to identify school term dates prior to making any arrangements for holidays and special occasions
To keep requests for their child to be absent to a minimum
To offer a reason for any period of absence including late arrival at school
To telephone the school to explain the reason for an absence (including lateness)
To ensure that their child arrives at school, on time, appropriately dressed and equipped for the day
To work closely with the School and Attendance Improvement Service to resolve any problems that may impede a child's attendance
By attending Countess Anne School, parents agree to work with the school in accordance with this attendance policy.
What is expected of the School?
The school will work towards ensuring that all pupils feel valued and supported
The school will discuss with pupils and families reasons for absence and the effects the absence may have on their learning or welfare
The school will consult with the Attendance Improvement Service to maintain and promote full attendance
The school will ensure that all staff are aware of the requirements of the registration process
The school will contact parents on the first morning of any absence to ascertain a reason for the child not being in School
The school will inform Parents of unauthorised absences and unacceptable levels of attendance, below 95%
The school will promote positive staff attitudes to pupils returning after absence
The school will discuss attendance during new intake parent meetings and termly progress meetings
Certificates for 100% and 99% attendance will be given at the end of each school term and school year. All children with attendance records above 95% will be recognised
Excellent class attendance and punctuality will be celebrated in the weekly newsletter and awards assembly
School procedures
8.30a.m. Gates open.
8.40a.m. Doors open. Children are expected to enter the school through the playground and go straight to the classroom.
8.50a.m. Gates closed. Registers returned to the office. A late mark is recorded in the register if your child arrives after 8.50a.m. and a reason is required for school records.
9.10a.m. Registers close. If your child arrives after 9.10a.m. this is recorded as an unauthorised absence and a reason is required for school records.
1.00p.m. Afternoon session begins.
3.00p.m. School ends. (Please refer to the school's pick up and drop off policy.)
If your child is unexpectedly unwell, parents should contact the school office on the day of the absence.
If your child is likely to be late arriving at school, parents should contact the school office to inform the school of the reason.
School will begin to contact parents from 9.30a.m. if no reason has yet been given for an absence.
Safeguarding children
If the School is unable to ascertain the whereabouts of any child who is absent, by using the contact numbers retained by the school, you may receive a visit from a member of staff with a letter requiring immediate explanation for the absence or it may be necessary to inform other agencies, including the police, the attendance improvement service or social care as the school cannot account for where that child is.
Requests for Leave of Absence
If a parent wishes to request a period of leave, an 'Absence Request Form' should be obtained from the school office, completed and returned to the Head teacher clearly stating the reasons why with as much notice as possible. Requests for leave of absence will be considered individually and are granted at the discretion of the Head teacher. These are usually dependent on your child's attendance record and their progress.
No child is automatically entitled to leave of absence during term time. No child will be granted leave of absence for more than 10 days in any school year unless there are exceptional circumstances.Leave of absence cannot be given if the absence has already taken place. This is an unauthorised absence. Leave of absence will not be granted for family holidays. Guidance from the government states that headteachers are no longer allowed to grant leave of absence for a family holiday and school holidays should be used for this purpose.
Monitoring
Attendance and punctuality are monitored by class teachers and the office staff. Any concerns about lateness or absence are referred to the deputy head teacher. In addition, the deputy head teacher will monitor attendance by data analysis, cross referencing days of absence and looking for any regular patterns that occur e.g late every Monday or absent most Thursdays. Children who fall below 90% are referred to the deputy head who will monitor the attendance on a weekly basis and invite the parent / carer into school for a discussion about this. If the low attendance persists, the family will be referred to the Attendance Improvement Service who will then contact and meet the family too. The Attendance Improvement Service will pursue the matter until a satisfactory resolution has been found.
Target Setting
99-100% attendance= excellent
97- 98% attendance= very good
95- 96% attendance= good, although even 5% absence can affect attainment
94% or below= requires improvement; absence is likely to affect learning
90% or below= serious concerns; absence is affecting your child's learning
Excessive authorised absence
The school accepts that some children will be absent occasionally because of ill health and that in some cases chronic health conditions mean that certain children may be unable to sustain regular attendance. However, except in particular individual cases, the school will authorise no more than 20 half day sessions of absence for illness in an academic year. A doctor's note or similar medical evidence (appointment card or prescription) will be required in order to authorise absence in excess of 20 sessions.
Parents will be informed if the school has decided not to authorise an absence due to lack of medical proof. This measure is usually used when the school has serious concerns about a child's absences.
Penalty Notice or prosecution
The school has adopted the Local Authority policy of penalty charge notices. These are fines given if a family is in breach of their responsibilities to ensure their child attends school regularly.
The Local Authority issues penalty notices on behalf of Hertfordshire schools in order to ensure consistency and in the event that a prosecution may need to be brought against the parent.
Unauthorised absences of 21 sessions in the previous and/ or current term could result in a penalty charge. A warning letter will be sent initially in order to allow families time to rectify the situation.
The deliberate taking of a holiday during term time without the school's permission could contribute towards a penalty charge notice.
A penalty charge will only be applied if a family continues to be in breach of their legal requirements for ensuring their child attends school regularly.